Register for Swim Classes in 4 easy steps!
iSwimin10 program is for ages 3.5 and up
All sessions are 2 weeks (10 days) M-F (no class on weekends)
Cost: $450
*Please see the FAQ page if you have any questions about registering for iSwimin10 swim lessons.*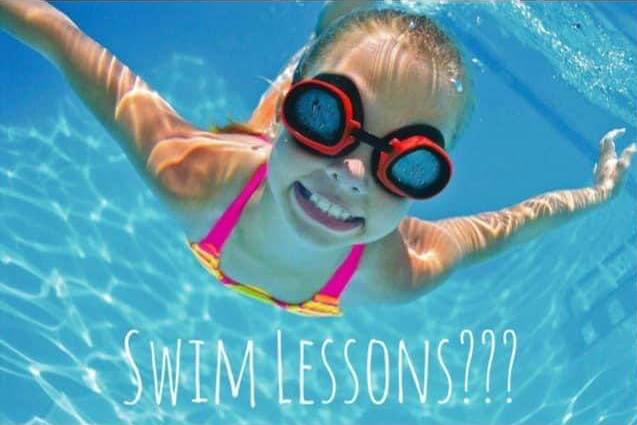 Find an available session and time
Lessons for ages 3.5 years and up
Class time options for all sessions:
3:30, 4:00, 4:30, 5:00. 5:30
Additional AM class times offered session 6, 7 & 8:    10:30, 11:00, 11:30
___________________
The 2023 session is over. Registration for 2024 will open mid Feb. Classes start April 1st 2024.
Session 1: 
Session 2: 

Session 3: 
Session 4: 
Session 5: 

Session 6: 
Session 7: 
Session 8: 
Session 9: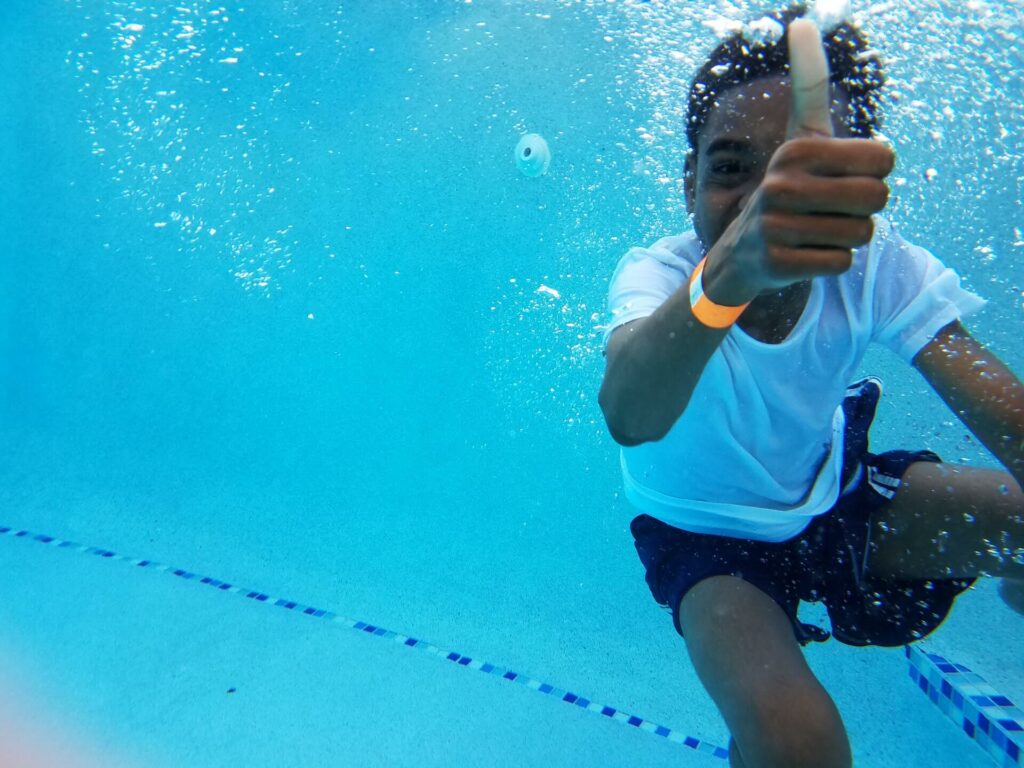 Email your preferred session and time
You are encouraged to make your own group of 2-3 students to register for swim classes. Groups will get priority. Please only one parent email per group. Single registrations will be added to groups. Groups are created by experience, not by age.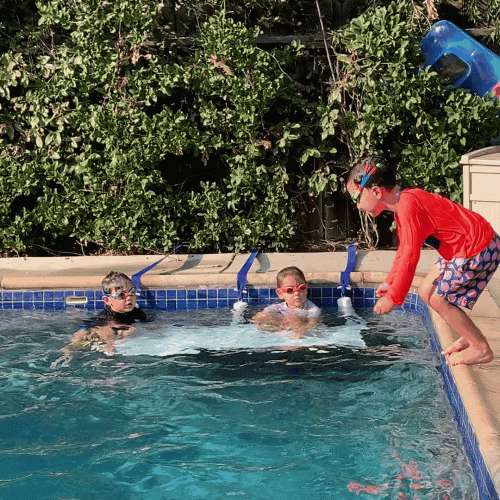 Email should include:
Student's name
Age
Swim experience (be specific)
Parent's name/email address
Preferred session date & time
Returning student? Y/N
Use the PayPal button below to make your deposit for the lesson. Deposits are non refundable. 
You must receive a class confirmation email from Coach Brande before using the PayPal button to submit your deposit.
By making the deposit, you are acknowledging that you have received your swim confirmation, agree to all pool rules, and have reviewed/agree to sign the student waiver prior to starting class. You also agree to the cancellation and missed class policy (below).
Cancellation policy: The $50 deposit is non-refundable . The deposit secures the class date and time on your swim confirmation email ONLY. A request to change either class date or time must be made 2 weeks prior to your scheduled class in order for your deposit to roll over. We can not guarantee a schedule change is possible.
Due to a very tight schedule, there are no make-ups offered for missed classes.
Coach Brande always does her best to work with families if child becomes too ill for lessons.
Print your new student waiver
Please print form and bring to the first day of class. Do not email me the form! Children can not enter pool if form is not turned in.​